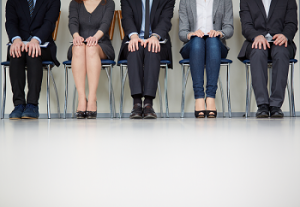 Clients at Fong & Aquino offices at both our Pasadena and Palm Springs offices have been asking whether the Trump administration has done anything to change the Priority Date system that creates the sometimes very long wait times before visas can be processed — for immediate relatives, C-visa holders, or priority system immigrants.  The short answer is "the Trump administration has made no changes so far."
So: if you petition your relatives, how long will you have to wait before your relatives come to the USA?
Strangely enough, this is one of the MOST DIFFICULT things to ask an immigration lawyer.  The movement of dates for the Visa Bulletin is vastly and famously difficult to predict. That is because (a) the number of visas available, (b) the number of visa permitted to each country of the world,  (c) the number of visas taken up by each petition, and (d) the time of year make guessing a very dicey business.