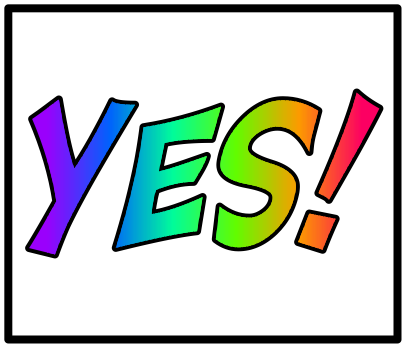 On Tuesday, 26 June 2013, the Supreme Court of the United States overturned the constitutionally discriminatory Defense of Marriage Act (DOMA). A US citizen or Legal Permanent Resident may now submit an immigration petition for a same-sex spouse.  This is historic news and a true change in the way immigration law will be applied to the community of immigrants. The telephone has not stopped ringing at either the Palm Springs office or the Los Angeles.
Even as we consider moving forward for the paperwork to unite our families, some things to keep in mind.
Among the key requirements is MARRIAGE. Civil unions, domestic partnerships, civil registrations, PACS, and other forms of "marriage lite" are NOT recognized. Only marriage: plain, old-fashioned, garden-variety marriage. The list of jurisdictions where same-sex marriages are currently permitted includes New York, Washington state, Massachusetts, and nine other jurisdictions plus the District of Columbia; and Argentina, France, Canada, South Afrika, and a significant number of other nations. A good list can be found here.