Illegal Presence Waiver Can Now be Processed in USA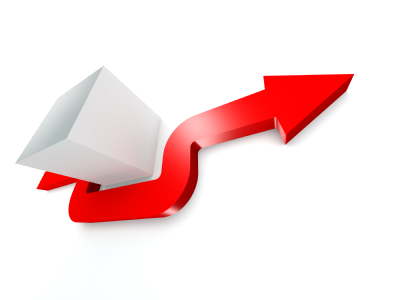 Over many years, Fong & Aquino has counseled many immigrants who have come to the USA without passport or visa, or who have come legally but overstayed. In many of these case, it has not been possible to process the paperwork for an immigrant visa (the green card) without first having the immigrant depart the USA to go back to the US Embassy in the home country for an interview. In some cases, this means that the immigrant must file an I-601 Waiver of Ground of Inadmissibility at the US Embassy and wait months for a decision. And if the I-601 is denied, the immigrant cannot be reunited with family in the USA for 3 or 10 years!
For this reason, many green-card eligible applicants are afraid to leave the USA for their interview; they are afraid that if their I-601 waiver is denied, they will not be able to return to their families for 10 years. The risk of NOT being granted the waiver is too great, so they have avoided legalizing altogether.
Until now.
In early January 2013, Department of Homeland Security Secretary Janet Napolitano announced a new procedure. This new procedure — called the I-601A Provisional Waiver — still requires the immigrant-applicant to apply for the waiver, to seek a pardon for coming to the USA without papers, or for overstaying. However, this request for a waiver can now be filed before departure from the USA and before going to the interview at the American Embassy. In this way, the immigrant-applicant will know provisionally whether they will be able to return quickly after their Embassy interview or not — before leaving the USA.

This I-601A procedure is only available to Immediate Relatives of a US Citizen: immigrants who are the spouse, parent, or minor child of an American Citizen. This procedure is not available if you fall into another family-based or employment-based category for immigration.
US Citizenship and Immigration Services will be announcing more information about how this process will work in the next few weeks. Cases can be filed beginning in March 2013.
If you believe you might qualify to process the I-601A illegal presence waiver using the new procedures inside the USA, contact me at 323.769.8187. –jcf