Major Overhaul to Immigration Law May be Coming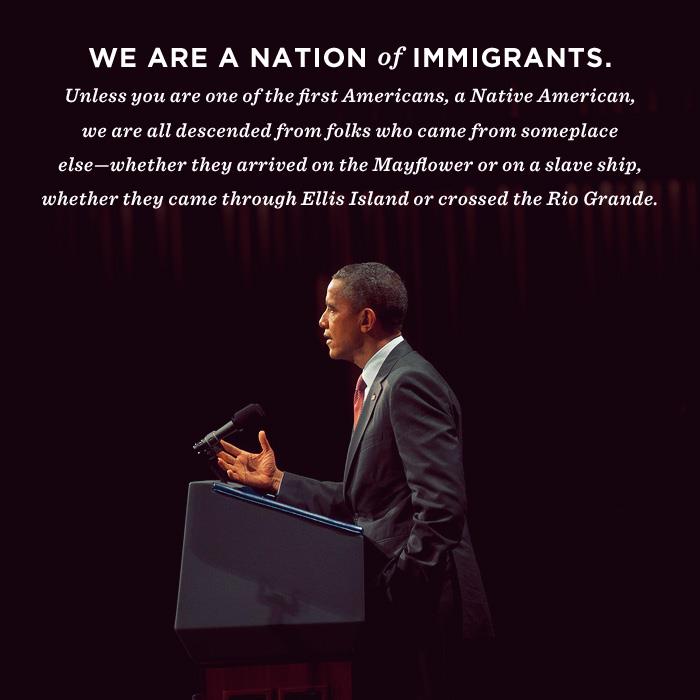 For over 10 years, immigrants and their families have come to Fong & Aquino and asked me about any possible changes to the immigration law that will help them. I hear, from clients in Los Angeles, Palm Springs, Canada, the United Kingdom, France, and many other places that they need some change in the immigration law to allow them to stay in this country and pursue their dreams, work productively, be free from persecution, and most importantly, to be united with their families.
For the first time since 1990, a major change in the immigration law may be coming.
You probably already know that the US Congress has been deadlocked for over 4 years, with the members (mostly) of one political party refusing to cooperate with the White House. As a result, a Comprehensive Immigration Reform (CIR) bill has never been seriously discussed. With the results of the recent re-election of President Barack Obama, and (many) members of the Republican party realizing that it is in their best interest to help immigrants, CIR may be on its way. What will it do?
No one knows!
So why am I writing this blog?
For the next few months, you will be reading many ideas, proposals, suggestions, conditions, demands, arguments, and so on about CIR. For right now, you need to know that NOTHING has been decided. Most immigration law observers believe that we will have some real, concrete details before the end of February. Some possibilities:
* A pathway to legalization, or an earned path to residency, for those undocumented people who are already here. This possibility is likely to have a requirement for paying back taxes, paying a fine, and learning English or taking a basic English test. We do not know any more right now.
* A category of immigration for the same-sex couples, where one partner is a US citizen and the other is a foreigner. This possibility is likely to require proof that the couple has been in an exclusive, emotionally inter-dependent relationship for a minimum period of time — likely, two years. We do not know any more right now.
* A large database of all persons eligible to work in the USA. In order for ANYone get get a job, employers may be asked to register with or check this database to verify that employees are legally eligible to work in the USA. Will they do such checking for foreigners only, or will this include US citizens? We do not know any more right now.
* A big push for even stronger border control, both at the Southern Border with México, the Northern Border with Canada, and at all airports. This might include enhanced exit control, also, to record not only who enters the USA and when, but also who exits. We do not know any more right now.
Remember: nothing has been decided right now. There is no new law right now. You do not need to register. You do not need to sign up. You do not need to file any form right now.
There are many notarios and others who are not licensed to practice law. In order to get money from you, they will try to scare you into thinking that you might do something now in order to preserve an immigration benefit. Please remember: there is NO new law right now.
Good news is coming. Be patient.
If you have questions, if you would like to consult with me, please feel free to give me a call, and I would be happy to discuss your situation or that of your family. –jcf