Green Cards for Same-Sex Couples — Yes, We Can!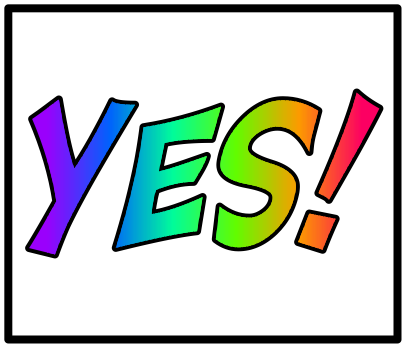 On Tuesday, 26 June 2013, the Supreme Court of the United States overturned the constitutionally discriminatory Defense of Marriage Act (DOMA). A US citizen or Legal Permanent Resident may now submit an immigration petition for a same-sex spouse.  This is historic news and a true change in the way immigration law will be applied to the community of immigrants. The telephone has not stopped ringing at either the Palm Springs office or the Los Angeles.
Even as we consider moving forward for the paperwork to unite our families, some things to keep in mind.
Among the key requirements is MARRIAGE. Civil unions, domestic partnerships, civil registrations, PACS, and other forms of "marriage lite" are NOT recognized. Only marriage: plain, old-fashioned, garden-variety marriage. The list of jurisdictions where same-sex marriages are currently permitted includes New York, Washington state, Massachusetts, and nine other jurisdictions plus the District of Columbia; and Argentina, France, Canada, South Afrika, and a significant number of other nations. A good list can be found here.
Here in California, Gov. Jerry Brown has ordered the state to begin issuing marriage licenses to same-sex couples as soon as the stay is lifted on the lower court order. This should happen within about 30 days.
For immigration purposes, the marriage must be legal where it was celebrated. As long it is as it is legal where it was performed, it can be used for legal permanent resident ("green card") purposes. Processing time is currently about four to six months, from the time of the application until the interview in Los Angeles or Riverside California. For those interviewing outside the United States, at US embassies and consulates, the process will take approximately 8 months, start to finish.  Fiancé(e) cases are a bit more complex and will take an additional few weeks.
Not surprisingly, all of the other immigration law issues, such as criminal records, financial sponsorships, prior deportations, unlawful status, and so on, still apply to same-sex couples, so it would be wise to set up a time to chat as soon as possible with an experiences immigration attorney.
After 30 years of counseling and advising couples from the gay, lesbian, bisexual, and transgender communities, it is thrilling to be able to counsel our community through this momentous change and opportunity in the law.
This has been a long time coming. If you or anyone you know might benefit from the court ruling, please do not hesitate to contact the office. Meetings can be arranged at either the Los Angeles office or the office in Palm Springs.
Los Angeles Office:
6255 W Sunset Blvd, Ste 915
Los Angeles, CA 90028-7410
Palm Springs Office
777 E Tahquitz Canyon, Ste 328
Palm Springs, CA 92262
The contact phone is the same for both offices. Please feel free to give us a call (323.769.8187) to set up an appointment as soon as possible. Best and warmest regards!