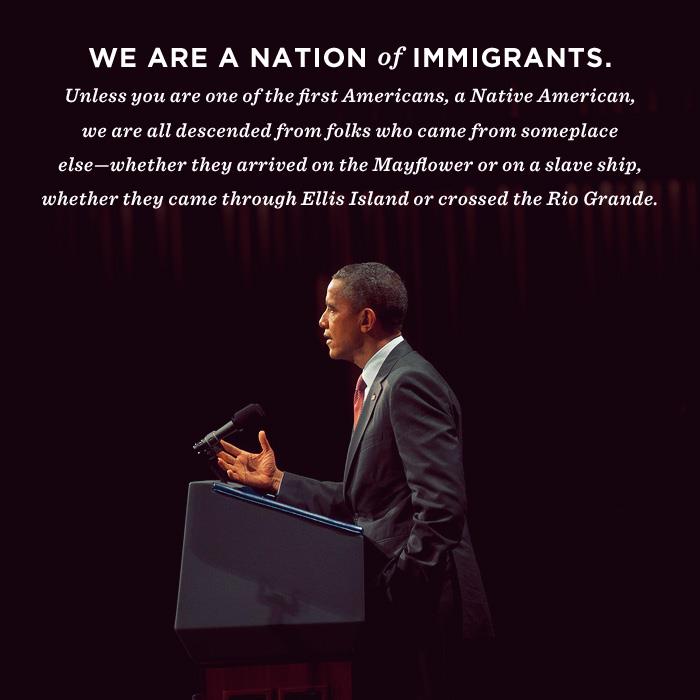 For over 10 years, immigrants and their families have come to Fong & Aquino and asked me about any possible changes to the immigration law that will help them. I hear, from clients in Los Angeles, Palm Springs, Canada, the United Kingdom, France, and many other places that they need some change in the immigration law to allow them to stay in this country and pursue their dreams, work productively, be free from persecution, and most importantly, to be united with their families.
For the first time since 1990, a major change in the immigration law may be coming.
You probably already know that the US Congress has been deadlocked for over 4 years, with the members (mostly) of one political party refusing to cooperate with the White House. As a result, a Comprehensive Immigration Reform (CIR) bill has never been seriously discussed. With the results of the recent re-election of President Barack Obama, and (many) members of the Republican party realizing that it is in their best interest to help immigrants, CIR may be on its way. What will it do?