USCIS Asked to Designate TPS for Philippines — under consideration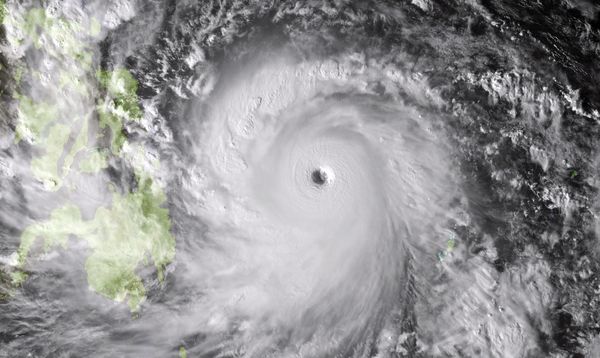 Fong & Aquino has many, many clients from the Philippines, both at the Los Angeles office and the Palm Springs office. Last week, the Philippine Islands suffered catastrophic damage from the winds and rain of Typhoon Haiyan. The nation is only now beginning to get assistance to its stricken citizens, and the world is responding as well.
While the Philippines struggle to cope with the after-effects of one of the most powerful storms ever recorded on land, the United States can help in many ways, in addition to the aid that is already underway. One way we can help is to limit the strain on Philippine resources by designating the Philippines for Temporary Protected Status (TPS) under §244(b) of the Immigration and Nationality Act. This would allow Filipinos currently on temporary stay in the USA to remain here until the situation in their home country stabilizes. Please write to your Representative and Senators, and urge them to designate TPS protection for the Philippines.

Remember: TPS has not yet been approved for the Philippines. There is no program or benefit to apply for at this time. Please do not call the immigration office to ask, because there is no TPS yet for Philippines.
Consultations are available in both the Los Angeles and Palm Springs offices. Call for an appointment: 323.769.8187. –jcf