Immigrant Children Coming to the US | What Parents Should Know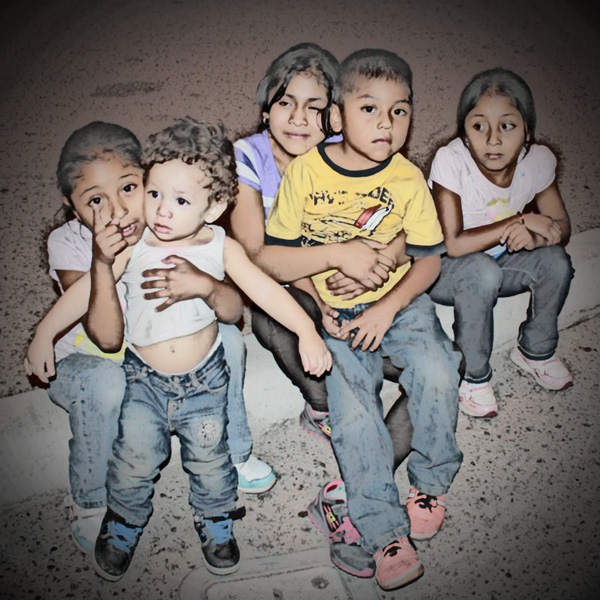 "I brought Hassan's son from Afghanistan to America, lifting him from the certainty of turmoil and dropping him in a turmoil of uncertainty."
– Khaled Hosseini, "The Kite Runner"
Rather than speculation about whether there is going to be a new immigration law this year, the recent headlines about immigration have been about the surge of unaccompanied minor children from Central America who have been arriving at the U.S.-Mexico border. This mother's statement to a reporter reflects a common misperception: "If she gets across [the U.S. border] she can stay here. Now they say all children need to do is hand themselves over to the Border Patrol."
What information are parents and guardians missing?

Children who enter the United States may be allowed to stay with a family member, but only after being served with a Notice to Appear in immigration court. Unless that individual can convince an immigration judge that he or she merits relief, the judge will be left with little choice but to order a deportation. Another scenario: the child will go live with a relative who resides far from the border, never notifies the court about the new address, and the judge holds a hearing without the child present and issues a "removal order in absentia" that he or she doesn't know about until many years later. (I recently wrote about this issue.)
Jeh Johnson, the Secretary of Homeland Security, and Jan Brewer, the Governor of Arizona, recently visited a processing facility in Nogales, Arizona. They heard the childrens' stories about seeking to escape poverty and gang violence.
"As a mother it breaks your heart to see the situation the children are in. And more so, that parents themselves put their children in harm's way," Governor Brewer told reporters.
I'm not so sure that it is the parents' fault. As a father, I hope that I won't ever have to face a decision that contemplates extricating my children from the certainty of turmoil in one location in exchange for the turmoil of uncertainty in another. These are weighty discussions that do not have easy answers.
The choice to immigrate into the United States is sometimes a weighty decision that does not lend itself to cookie-cutter consultations. If you would like to sit down with someone who will delve into the unique circumstances of your situation, I invite you to contact me. And although this may seem patently clear, I feel that I have to say it anyway: Do not attempt a border crossing thinking that there's a "free pass" once you arrive.