H-1B Quota Update and China and India EB-2 Category Full!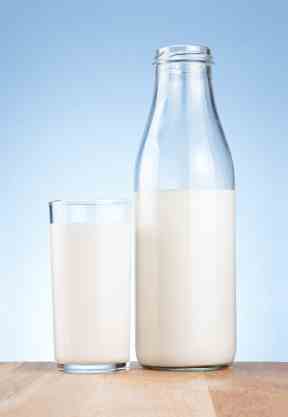 H-1B quota numbers released today show that as of April 20, 2012 cap eligible petitions amounted to:
Bachelor's degree cap: 25,000
Advanced degree cap: 10,900
A collective sigh of relief for all those who are still job seeking and/or just beginning OPT employment as the H-1B cap seems to filling more slowly than in the first few days of the filing period. But as I speculated in a previous entry, we may see a spike in usage once new graduates in the following months become eligible to submit an H-1B petition.
I have also blogged about the retrogression which is hitting the employment-based 2nd preference category for Chinese and Indian nationals. US Dept of State has confirmed recently that the annual limit for those country nationals has been reached. USCIS cannot then grant anymore adjustments of status applications nor can the US Embassies abroad process any additional immigrant visas for Chinese and Indian nationals in the category of EB-2. Please continue to read our blog for more information regarding the H-1B quota and visa bulletin news. —ecf