H-1B Quota Numbers June 21, 2011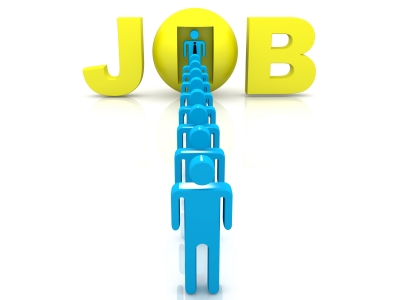 The H-1B job search continues! The H-1B quota is still wide open for those who are still job searching. Just released today are the numbers from USCIS as of June 17, 2011:
The H-1B quota (regular degree cap) is moving slowly, but steadily with 16,300 applications received out of the 65,000 available.
The advanced degree H-1B quota (advanced degree cap) has slowed somewhat, with 10,800 receipted out of the 20,000 available.
Although the H-1B numbers seem low, the processing times are still quite slow with average processing times of 2-3 months or even longer for initial review without premium processing. Call the business immigration attorneys at Fong & Aquino for more information on applying for an H-1B. –ecf