H-1B Quota Filled: November 22, 2011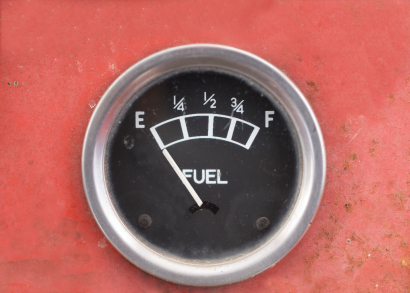 The day has come. The fiscal year 2012 H-1B quota was reached yesterday, Tuesday, November 22, 2011. While this comes as no surprise to those who've been following our blog, it is remarkable that the final 15,800 applications were received by USCIS in just the last three weeks.
So what does this mean for those who didn't make the cap this year? Most of my clients, who did not make the quota this year are fortunately in F-1 status, with most of having some time left on their OPT period of stay. FY 2013 H-1B hopefuls will now have to make a decision of whether to return to their home countries and enter next fall on an H-1B filed next Spring or perhaps extend their F-1 study.
Many students are calling their campus international student officers to see about extending their I-20s so they can continue their studies. As long as a student is a bona fide, full-time student, s/he can remain in lawful F-1 status. But remember, while staying in the US on an extended I-20 is lawful, keep in mind that anyone wishing to travel will still need to check whether their F-1 visas are still valid.
If you must wait for next year's H-1B filing window to open on April 1, 2012, please give the attorneys at Fong & Aquino a call to set up a consultation so we can ensure that your petition is one of the first ones received next year. —ecf