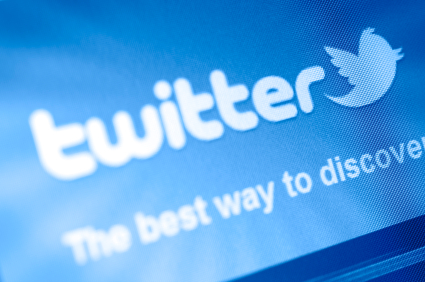 For 2012, the attorneys at the law offices of Fong & Aquino, have decided to make use of Twitter to notify interested followers of immigration news. Whether you are in the fast-lane of Los Angeles business or the laid-back Desert life in Palm Springs, rapid access to news in this field is important.
Getting "breaking news" on the complex, fast-moving issues surrounding immigration is vital, whether you are a family member who wants to sponsor a relative, an employer who hires immigrants, a spouse being sponsored by an American, an investor wanting an E-2 visa to open a business in the USA, an O-1 extraordinary ability actor who is seeking a big break in the Industry, or any other visa hopeful.
To be sure, immigration laws and regulations do not always change daily, so we will not be Tweeting daily. However, whenever there is an interesting development, we will raise the issue on on Twitter, as well as point you to blogs or articles for more information.
Follow us on Twitter at: FongChunLaw