Employment Authorization and Advance Parole Cards
Clients who file their permanent residency applications through Fong & Aquino are always advised to use employment authorization and advance parole (often referred to as "travel permit") documents with caution. As of February 11, 2011, USCIS has begun issuing employment authorization and advance parole documents in ONE SINGLE CARD, and as a result, the attorneys at Fong & Aquino are concerned that applicants for permanent residency do not utilize the card without a careful analysis of whether using the card might jeopardize their current status or prevent them from re-entering the US after traveling abroad!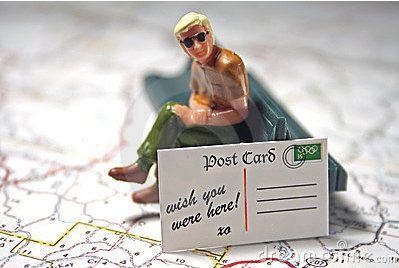 For many applicants who are applying for greencards through employment, using an employment authorization card with a company other than the sponsoring employer can be a violation of the applicant's current non-immigrant visa status. In some cases, this can result in a denial of the entire adjustment of status application!
It is very common for some applicants to be granted the advance parole document by USCIS, although leaving the country, even with the advance parole in hand, could bar them from re-entering. This scenario is typical for those who face the 3 or 10 year bar because of unlawful presence. Please contact the attorneys at Fong & Aquino if you or someone you know is applying for permanent residency. —ecf