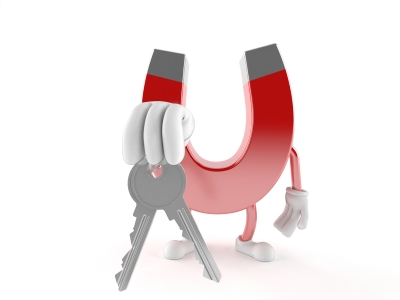 Last week, Department of Homeland Security announced several proposed reforms to "attract and retain highly skilled workers." These reforms include employment authorization of certain H-4 spouses and other concrete incentives.
DHS released a press release describing these administrative reforms, which would impact the benefits and the adjudications process in several different ways, ultimately benefiting employers, universities, scholars and workers (and their spouses):

Allowing H-4 dependent spouses to apply for EADs (employment authorization documents) if the principal H-1B spouse has extended their period of stay under AC 21 Section 104(c) or 106(c)

Expanding STEM OPT extensions to F-1s whose underlying or previous degrees were STEM related, even if their current course of study is not a STEM major

Expansion of the list of eligible STEM majors

Allowing F-1 spouses to engage in part-time studies other than vocational or recreational classes

Giving universities and colleges more flexibility to increase the number of DSOs or Designated Student Officers at universities and colleges to meet both the administrative and guidance needs of incoming students

Increase the type of evidence that Outstanding Professors and Researchers can provide in order to establish eligibility to include "comparable evidence"

Allow for the 240-day continued employment authorization of E-3s and H-1B1s upon timely extension, which is already the case for H-1s and L-1s

At present, the proposed reform to allow EADs for H-4 dependent spouses is in rulemaking, though at a very early stage. We should be prepared to hear updates on the process of each of these administrative reforms, though we have been notified that changes will take time. It is still encouraging in that we have some concrete information on how such reform will impact the highly skilled workers and their spouses who are waiting in the priority date queues or just beginning to prepare for H-1Bs, labor certifications, national interest waivers, extraordinary ability workers and outstanding researcher or professor petitions, etc.

If you are interested in learning more about these administrative reforms, be sure to subscribe to our blog for updates. If you have a case that you'd like for us to assess, call the business immigration law attorneys at Fong & Aquino. ---ecf