USCIS Fees to Increase on 23 November 2010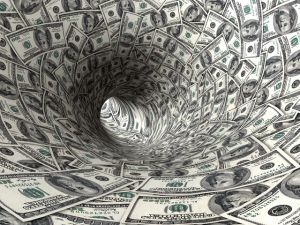 The US Citizenship and Immigration Services (USCIS) has announced changes in their filing fees, effective 23 November 2010.
The immigration lawyers at Fong & Aquino are dismayed that the cost of immigration benefits is rising the way the costs of making Hollywood movies is going up here in Los Angeles. Many clients can scarcely afford to pay the fees already being levied. One consolation is that USCIS has decreased some fees, even as it has increased others. In addition, USCIS has expanded the situations for which a fee waiver can be requested.
Some examples:
I-90 App to Replace Green Card: now $290, increases to $365
I-129F Petition for Alien Fiancé(e): now $455, decreases to $340
I-130 Petition for Alien Relative: now $355, increases to $420
I-140 Petition for Alien Worker: now $475, increases to $580
I-485 Application for Registry or Adjust Status: now $930, increases to $985
I-601 Application for Waiver: now $545, increases to $585
I-751 Petition to Remove Conditions on Residence: now $465, increases to $505
N-400 Application for Naturalization: now $595 — no change
N-600 Application for Citizenship Certificate: now $460, increases to $600
Biometrics: now $80, increases to $85
The full list of fee changes is available from USCIS here. –jcf