Preparing H-1B Petitions With Multiple Worksites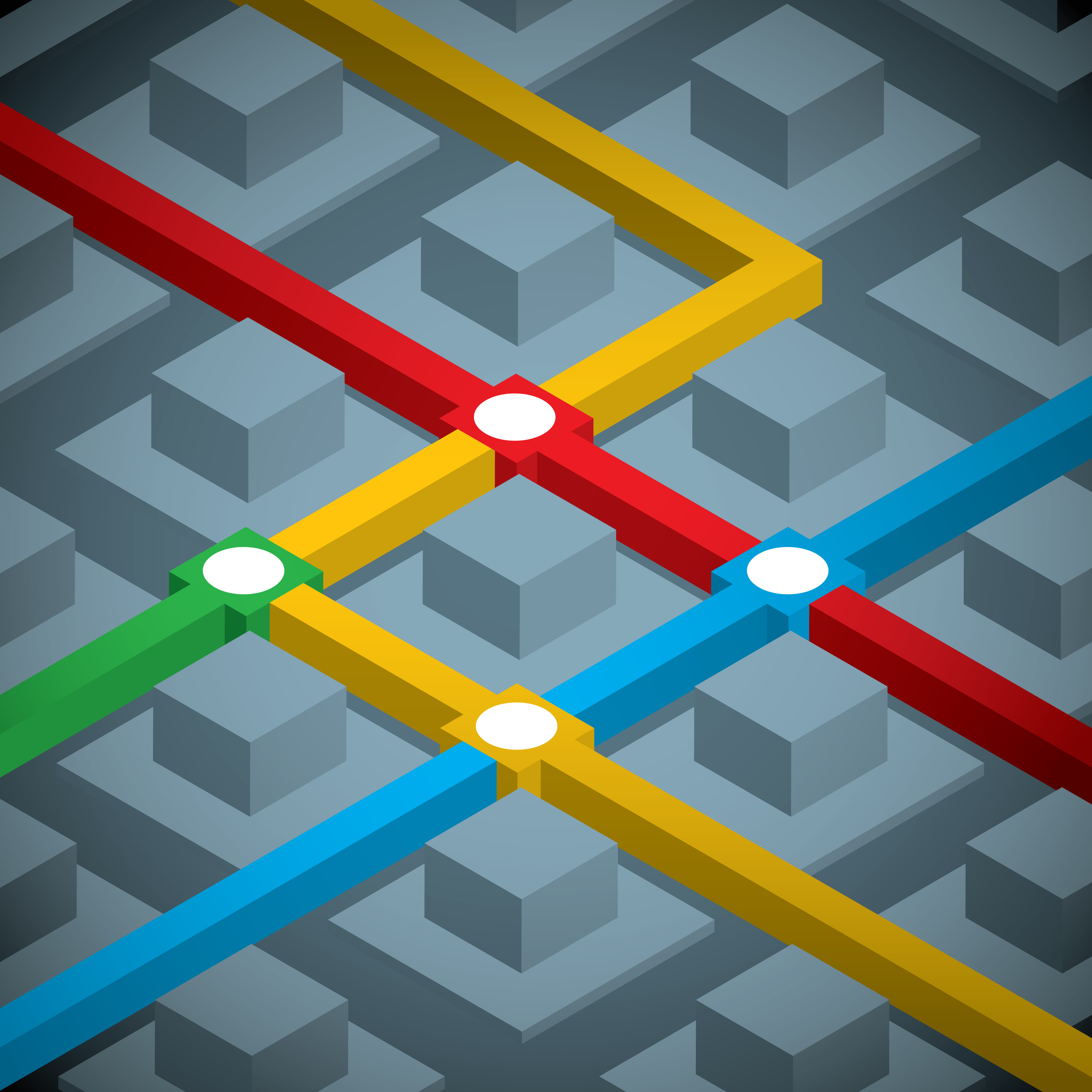 H-1B news. April 1, is just around the corner. The so-called "H-1B season" is upon us with preparations in high gear for early filings. While I won't give predictions or insight into how long this quota will last, the important thing is to prepare your case well and do it as early as possible.
This blog entry will focus on a 2010 H-1B USCIS memo that was updated on March 12, 2012 discussing "employer-employee" relationships. Simply put, this memo gives guidance on how to prove up cases involving independent contractors, self-employed beneficiaries, and beneficiaries placed at third-party worksites. Having represented a range of employers with H-1B workers who travel about for their jobs in technology, accounting and finance, and business consulting, the attorneys at Fong & Aquino know the challenges facing employers in initial H-1B petitions, updating LCA requirements, and keeping employees in status throughout their H-1B stay, wherever they may be performing services. Such employers must know that they have additional responsibilities in preparing itineraries and documenting prevailing wages in different geographic areas.
If you or your employer have a non-traditional employment arrangement, such as one involving different worksites, contact the attorneys at Fong & Aquino for a initial consultation. —ecf