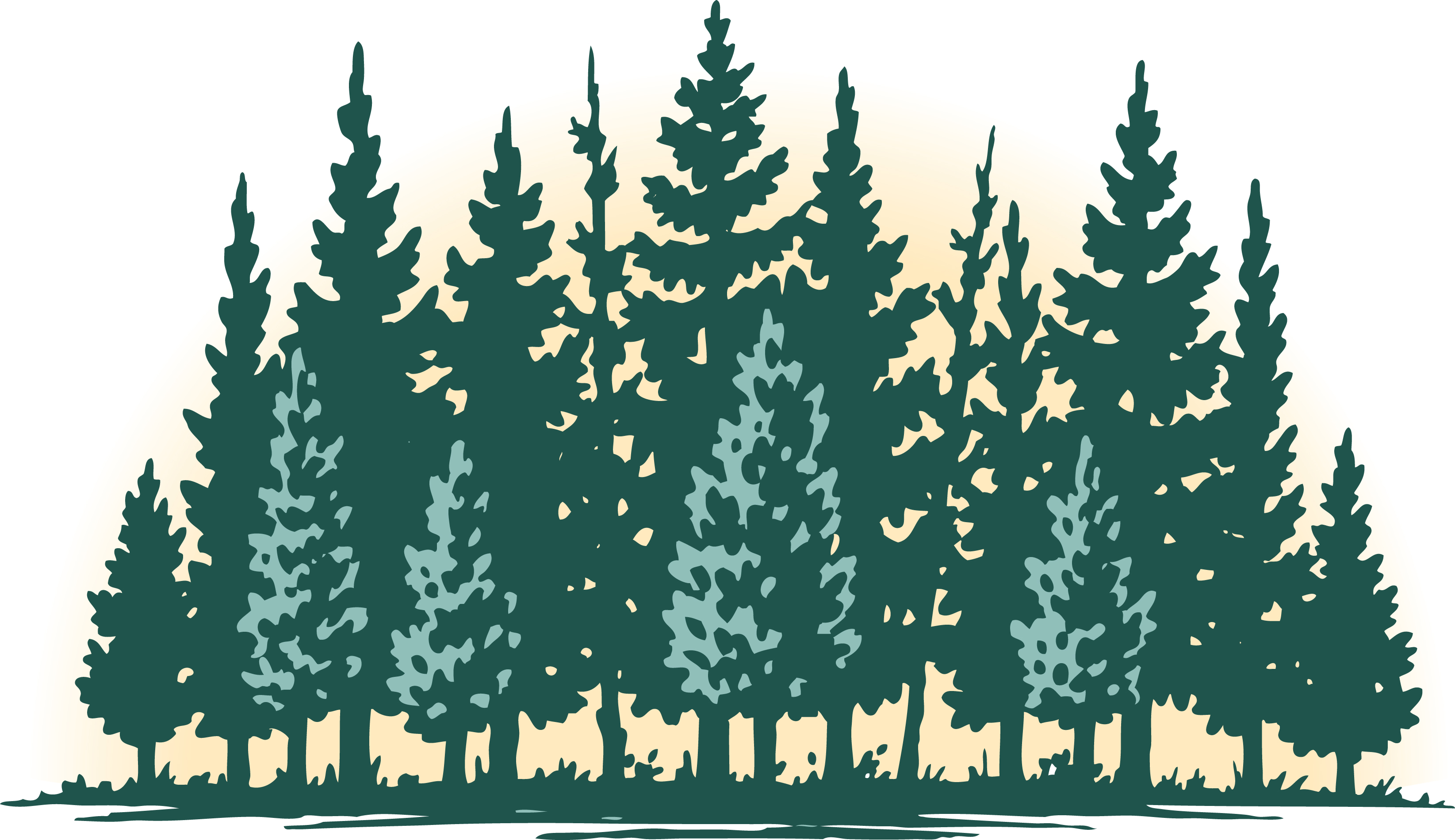 The days of PERM processing within a week or two are long gone, but the business immigration attorneys at Fong & Aquino, have seen a decrease in time for adjudications at US Dept of Labor.
Although processing times still vary, we have recently seen certifications within 2 months of filing. The icert portal reports that analyst reviews are hovering around the submission date of November 2011. That's about 4 months from submission to getting an initial response.
In the world of audits, Department of Labor reports that they are working on cases originally submitted around July 2011. As many had expected, supervised recruitment is still an issue. In a report summarizing PERM cases filed between October 1, 2011 to March 5, 2012, the Office of Foreign Labor Certification (OFLC) confirmed 26,100 active cases as of March 5 with only 4% of cases undergoing supervised recruitment. While it's still early in the fiscal year, we also know it takes time for a case to proceed from submission to audit, it was notable that a full 26% are in audit review. We may expect an increase in supervised recruitment requests.
Understanding how to protect your PERM case from audit or denial is tricky. There are no guarantees with this system and it is fraught with risk. One must see the forest for the trees. There are very specific timeframes and requirements that have to be observed with precision, but your attorney must help you keep sight of the big picture, too. Many people contact me after a labor certification is approved but with a denied I-140 in hand. While you can always start over if you've extra time left on your current nonimmigrant status, it's a given that processing times are still significant. This makes it as important as ever to know that your labor certification application is in the hands of someone with experience, someone who can get the job done the first time. Call Fong & Aquino for a consultation to discuss your PERM case to get a real view of what you might be dealing with in PERM. —ecf