Obama Immigration Policy Changes 2015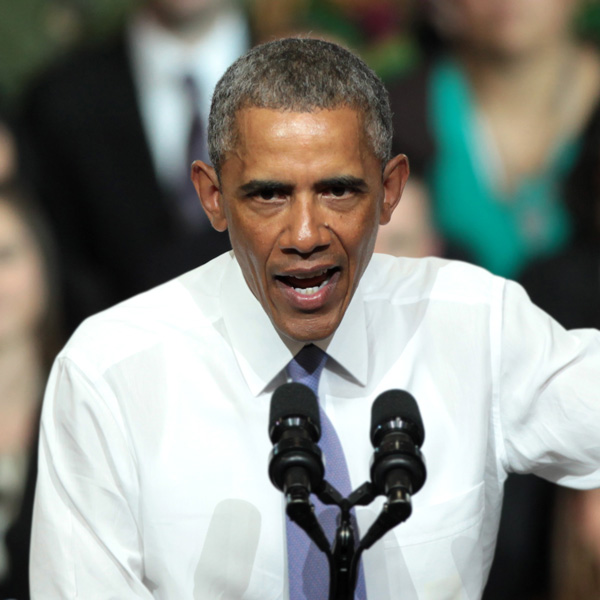 Obama immigration policy changes… what's to come in 2015
In November 2014, the President announced a number of changes to immigration policies. With the Republican party in charge of both chambers of the U.S. Congress, there have been some rumblings about their plans to try to nullify the President's actions. However, the administration is still moving forward with its plans.
A recent news article lays out what we can expect in 2015.
Although announced in November, the application for "Deferred Action for Parental Accountability" also known as "Deferred Action for Parents of Americans" ("DAPA") has not yet been released. Many non-profit organizations continue to warn immigrants about the potential for fraud and misinformation.
I will continue to monitor new developments regarding this policy. If you have any questions about your immigration status, you should speak with a competent immigration attorney.
(Photo credit: Gage Skidmore
Image was cropped and edited from the original.
View disclaimer regarding photo usage on this site.)