Non-lawyers and Notaries — Dangerous Advice!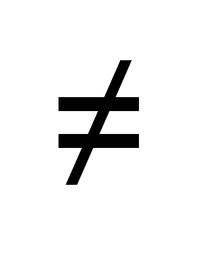 In recent years, the immigration attorneys at Fong & Aquino in Los Angeles have heard an increasing number of horror stories of people who have sought legal advice or assistance from consultants, non-lawyers, and notaries public. In many of these cases, the advice given or the work done has been seriously flawed — and it is the immigrant who suffers. USCIS is starting to crack down on those who are not qualified to advise immigrants.
An immigration consultant or notary is not the same as an immigration attorney. They are not trained to recognize fact patterns, not trained to read and analyze the law and statutes, and they are not required to stay current on recent developments. For all these reasons, even if someone does not want to work with me — and everyone is entitled to a preference — I urge anyone with an immigration case to seek the counsel of a licensed attorney. Because US immigration law is a Federal matter and not a State matter, an attorney licensed in any of the fifty states or the District of Columbia will suffice, as long as s/he focuses on immigration and nationality law.
US Citizenship and Immigration Services (USCIS) is beginning to collect information and investigate persons who are engaged in the unauthorized practice of law. The investigations are starting in selected areas and will go nationwide afterwards. –jcf