Don't Play with Fire! – Immigration vs the Aggravated Felon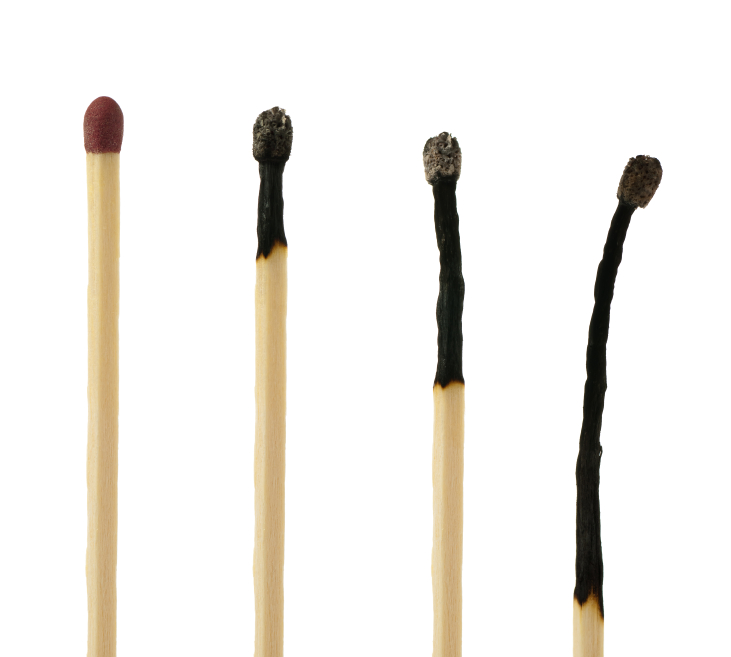 The recent Los Angeles arson situation brings to mind many people who have consulted the attorneys at Fong & Aquino in our Los Angeles and Palm Springs offices. They have a valid visa or legal permanent residence (green card), and they have been convicted of a crime. Sometimes it is a serious crime; sometimes it is something minor. In some of these cases, the conviction has virtually unfixable immigration consequences.
In 1990, Congress created the concept of "aggravated felonies," crimes that are considered so bad that an alien might not even qualify for the typical defenses to deportation (removal), such as asylum, cancellation of removal, or withholding of removal. In other words, the Congress has simply decided that someone who has committed an "aggravated felony" should just be deported (removed) regardless of the defenses s/he might try to use.
The name "aggrevated felony" is misleading. "Aggravated felony" includes such obviously serious crimes as murder, rape, or arson; we can all agree that these crimes are quite serious. However, "aggravated felony" can also include some less- obviously terrible crimes, such as attempted possession of stolen property, attempted robbery, petty theft, trespass, unauthorized use of a vehicle. Even if a crime was charged as a misdemeanor in the legal system, it can still be considered an "aggravated felony" for immigration purposes.
Congress defines an "aggravated felony" as:
(1) murder, rape, or sexual abuse of a minor;
(2) illicit trafficking in controlled substances;
(3) illicit trafficking in firearms or destructive devices;
(4) any offense related to laundering of monetary instruments in connection with certain unlawful activity;
(5) offenses relating to transportation, receiving, or using explosives, forearms, or ammunition;
(6) using fire (arson) or an explosives to commit any felony or causing an explosion during the commission of any felony; and the catch-all category,
(7) crimes of violence — which can also, in some circumstances, include theft, burglary, lewd conduct, simple battery, threats, and statutory rape; and (8) some other Federal and state laws.
As you can see, this a very broad list of crimes.
We caution all our clients who have green cards or who have temporary visas to contact us if they have any contact with law enforcement so that we can evaluate the nature of the underlying crime. Please remember that even if you are already present in the USA, if you commit an "aggravated felony," you could trigger arrest or a deportation (removal) if you try to apply for an extension of stay, a renewal of your green card, a change of status, an adjustment of status (green card), or if you re-enter the USA after a brief absence.
If you have more questions about "aggravated felonies," please contact an experienced immigration attorney. –jcf