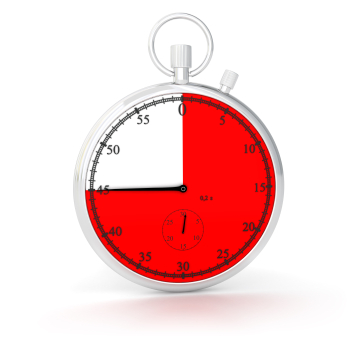 The last update from USCIS announced that the US advanced degree cap for H-1Bs has been filled.
The regular H-1B quota has accepted 46,200 petitions leaving 18,800 slots available for new H-1B cases to be filed.

We can expect this last batch of H-1B slots to fill up quicker since those with advanced degrees will now be making applications towards the regular H1-B quota.